The Chuo Line runs in the middle of the Yamanote Line, connecting Tokyo and Shinjuku, and extending to Takao. Ochanomizu-yotsuya, Kokubunji-hachioji are especially concentrated along universities and vocational schools. Along the line are many residents of Tokyo. The area around Nakano-Kichijoji, which is popular for living, is also popular among working people. There are plentiful properties for students such as Kokubunji Temple and Tachikawa west of Mitaka.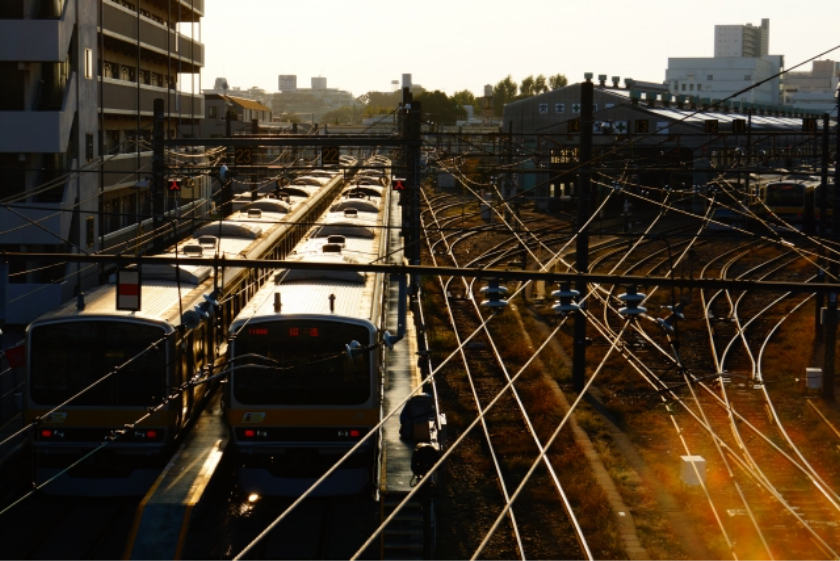 Mitaka Station
Chuo Line, Sobu Line and Tozai Line can be used, making it a very convenient station for transportation. It is easy to access downtown. The area around Mitaka Station is very popular because it has a lot of green space. There is "ATRE Mitaka" in the station yard, and there are shopping facilities such as bookstore, bakery, general store. At the south exit of Mitaka Station, there is a shopping street in front of the station, and the north exit has a calm environment with a park called Musashino Chuo Park. Recommended environment for living.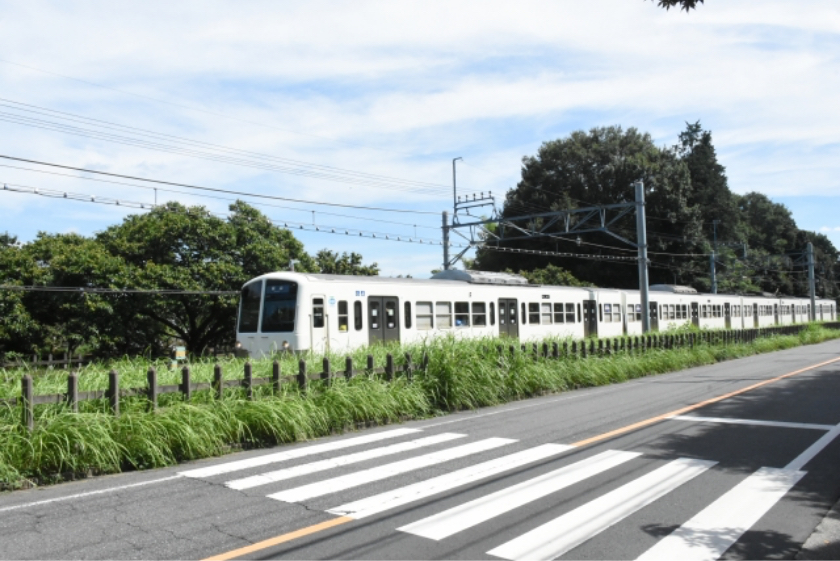 Kokubunji Station
There is Maruetsu at the south exit and 24-hour "Seiyu" and Don Quixote affiliated Picasso at the north exit. the passages connecting the north and south exits is open 24 hours and recommended for singles and double-working couples. Nogawa, one of Japan's 100 Best Waters, flows through the city. It is said that fireflies are infested! You can have a fun day by visiting the pond, Tonogayato Garden, Tokyo Keizai University, and Hitachi Research Institute between Kokubunji and Nishikokubunji. This institute is also a famous spot for cherry blossoms and autumn leaves, but it seems that there is a release date only twice a year.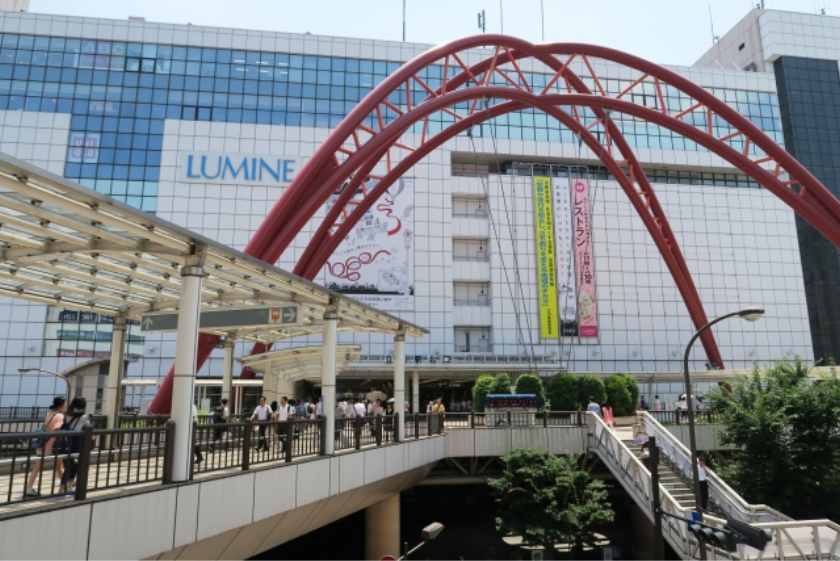 Tachikawa Station
Have you ever been to Tachikawa Station? Tachikawa Station, which is lined with buildings, is one of the leading shopping towns in Tokyo. Nearby is the Showa Memorial Park, an green park in Tokyo. Fireworks are held in summer and autumn leaves in autumn.