Popular area Kitasando! Women-only share house!
東急東横線との相互乗り入れにより、さらに利便性が高まった東京メトロ副都心線。その副都心線『北参道』駅から徒歩1分の好立地。屋上は360度パノラマです。周辺は若者の集う原宿・代々木が隣接し、アパレル関係や新進気鋭のデザイナーが集まる流行発信地で暮らして見ませんか。そんな皆様のために、今回のシェアハウスをご紹介します。自分の趣味・趣向に合ったライフスタイルを心置きなく味わえる部屋づくりになっています。是非、一度ご自身の目でお確かめ下さい。

※女性専用
※外国籍不可、学生不可
※共益費は水道・光熱費込
convenience_store1-min walk
supermarket1-min walk
restaurant2-min walk
Vacancy Information
Property Manager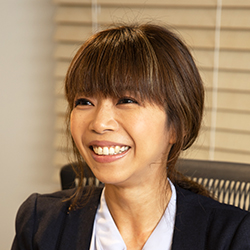 Better regret than never. As a foreigner, I quite understand how difficult and powerless it is in renting the apartment in Japan. Therefore, I always stand at client's point of view to consider and recommend the suitable objects to the guests. If you are living abroad for the first time, please don't hesitate to contact me, I will find something suitable for you.

Hobbies and favorite things
Cooking, café-hopping, traveling.
04-2929-2231
Time 09:00ー18:00(Wed. day off.)
Popular Spots Along the Line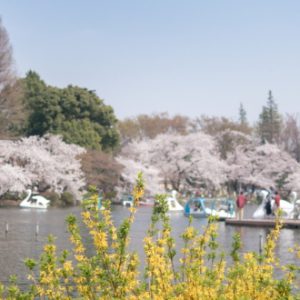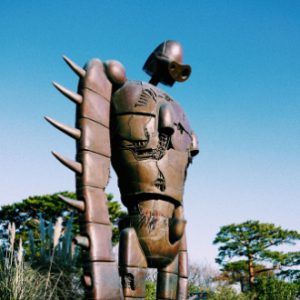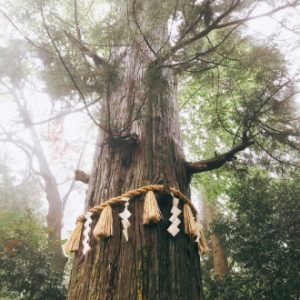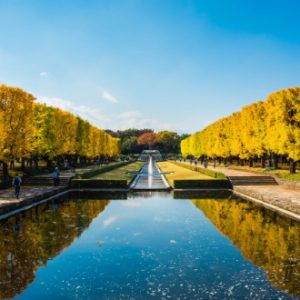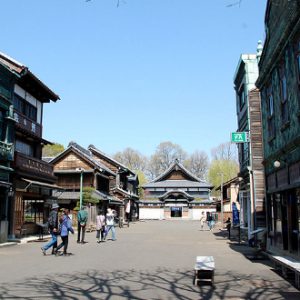 Properties with close conditions