All corner room property in a quiet residential area!
閑静な住宅地にあり落ち着いた生活ができます!
全部屋が角部屋!
スーパー(ヤオコー)やコンビニ(サンクス)が近くにあり住環境良好!
park1-min walk
hospital8-min walk
post_office5-min walk
supermarket5-min walk
nursery4-min walk
library9-min walk
bank7-min walk
Vacancy Information
Property Manager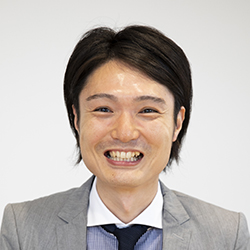 Customer first. Always improve if you keep. I will introduce the best rooms and proposal of renovations for customers and owners. Also I will follow up Residents properly so that they can live in a safe and comfortable space.

Hobbies and favorite things
Watching sports, exercising the body.

Certificates
Real estate broker, Certified Property Manager.
04-2929-2231
Time 09:00ー18:00(Wed. day off.)
Popular Spots Along the Line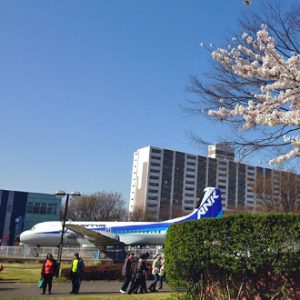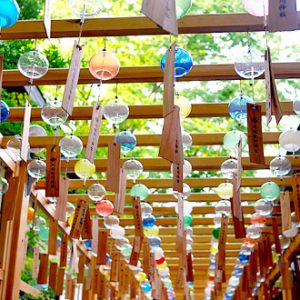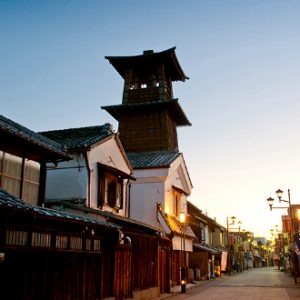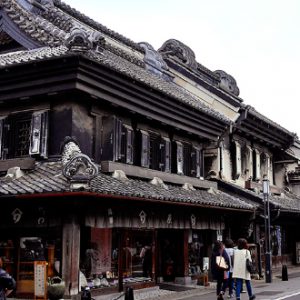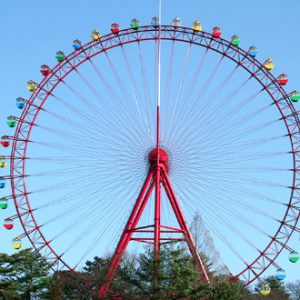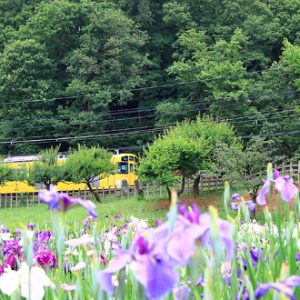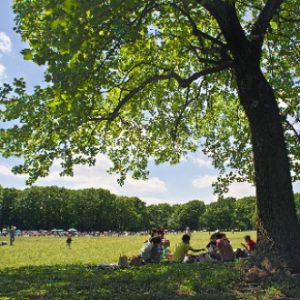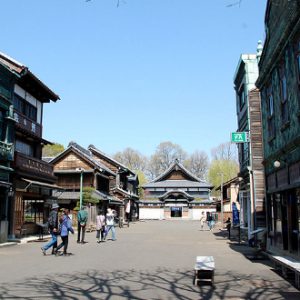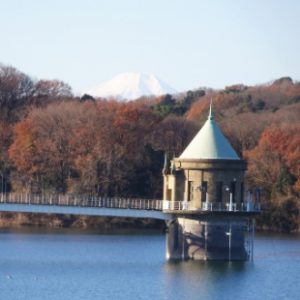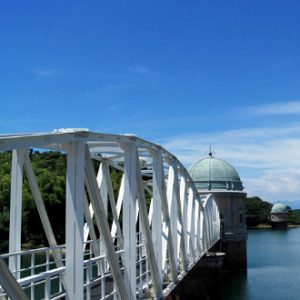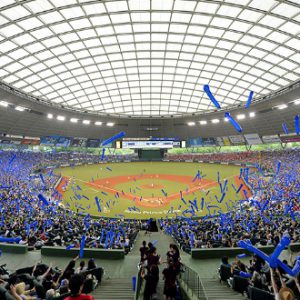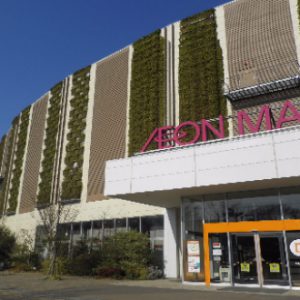 Properties with close conditions