1K popular mansion with separated bath and toilet!
park5-min walk
convenience_store2-min walk
hospital6-min walk
post_office3-min walk
supermarket12-min walk
nursery5-min walk
library17-min walk
school4-min walk
restaurant2-min walk
bank11-min walk
Vacancy Information
Property Manager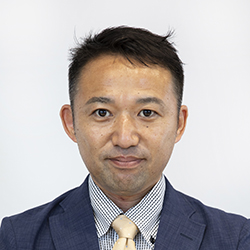 Entering the third stage of Frontier Home, I also continue to work hard with the belief of rebirth. I will sincerely respond to requests from owners and customers. If you need to discuss any related to the loan, please feel free to leave it to me.

Hobbies and favorite things
Cycling, gourmet tours, muscle training

Certificates
Real estate broker, Certified Property Manager.
04-2929-2231
Time 09:00ー18:00(Wed. day off.)
Popular Spots Along the Line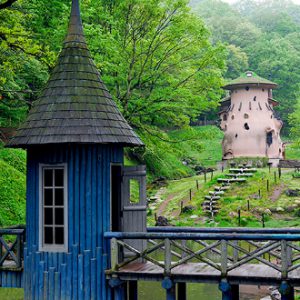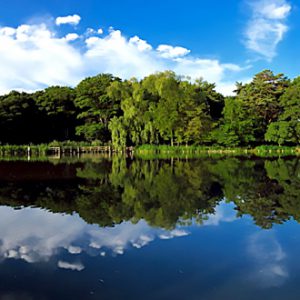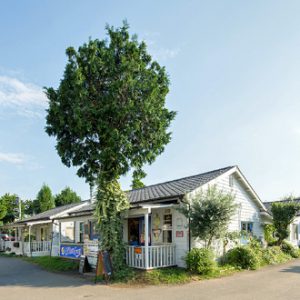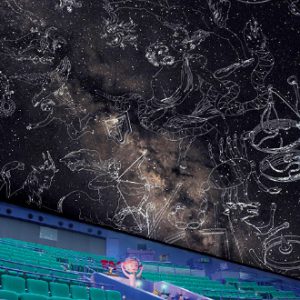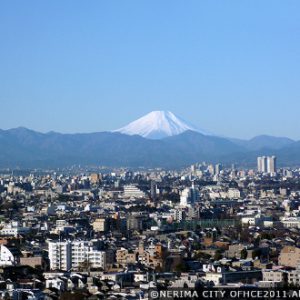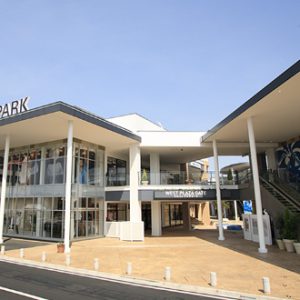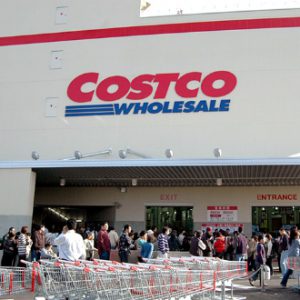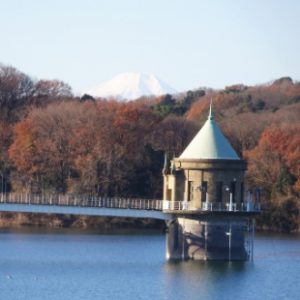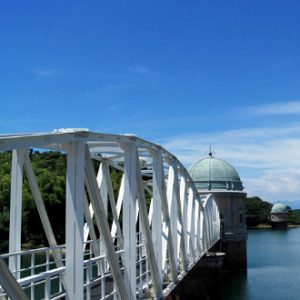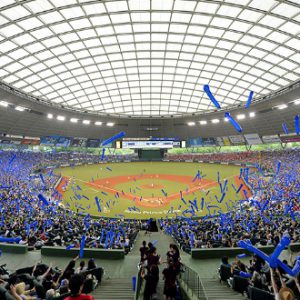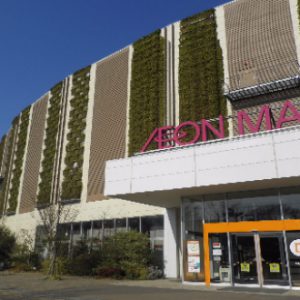 Properties with close conditions