Low initial cost! Interior remodeled in Aug-2014!
3口ガスコンロシステムキッチン、TVモニターインターホン、照明器具、ウォシュレット設置!
住設機器が充実の2DKマンション!ファミリーや、これからの新しい生活を始める新婚さんにもおすすめです!
park4-min walk
convenience_store7-min walk
hospital7-min walk
post_office8-min walk
supermarket15-min walk
nursery14-min walk
library18-min walk
school7-min walk
restaurant4-min walk
bank17-min walk
Vacancy Information
Property Manager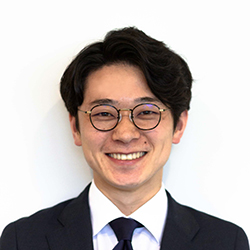 Objective thinking and thinking from the other person's perspective. Each person has a different ideal way of living. I wear old clothes, go to coffee shops, and relax in a public bath. My ideal is to live in the history. Please tell me your ideal way of living.

Hobbies and favorite things
Futsal, vintage, old coffee shop, public bath.
04-2929-2231
Time 09:00ー18:00(Wed. day off.)
Properties with close conditions