Dog and cat OK apartment!
狭山ヶ丘・武蔵藤沢駅の2駅利用の絶好立地!
1F世帯は、プライベートを配慮した設計!
地デジが見れるCATV完備!
park8-min walk
convenience_store9-min walk
hospital7-min walk
supermarket7-min walk
nursery10-min walk
school9-min walk
bank8-min walk
Vacancy Information
Property Manager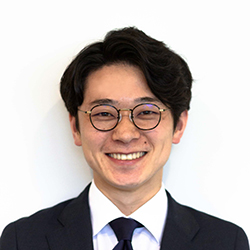 Objective thinking and thinking from the other person's perspective. Each person has a different ideal way of living. I wear old clothes, go to coffee shops, and relax in a public bath. My ideal is to live in the history. Please tell me your ideal way of living.

Hobbies and favorite things
Futsal, vintage, old coffee shop, public bath.
04-2929-2231
Time 09:00ー18:00(Wed. day off.)
Nearby Attractions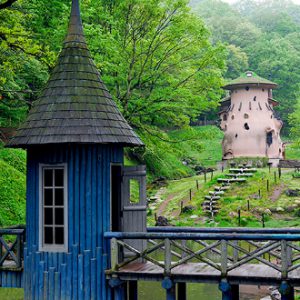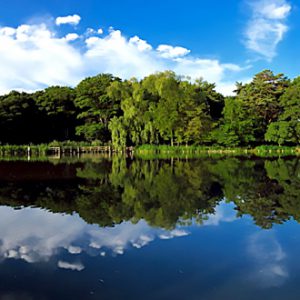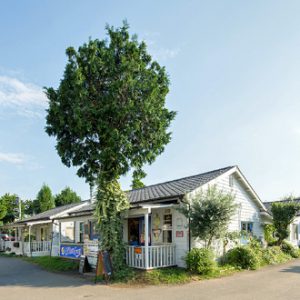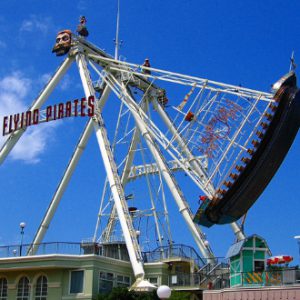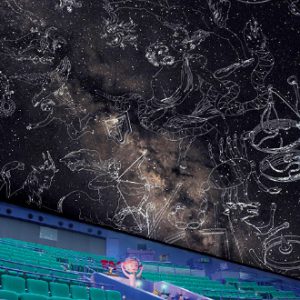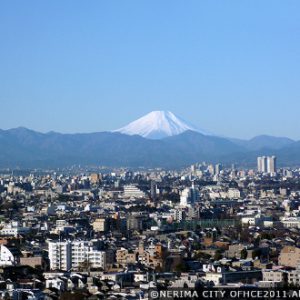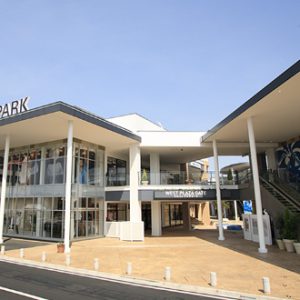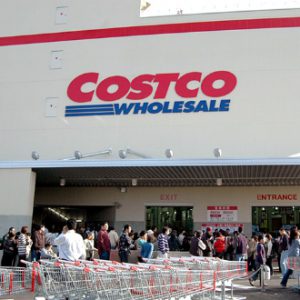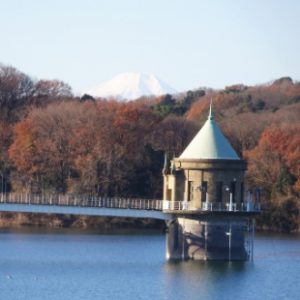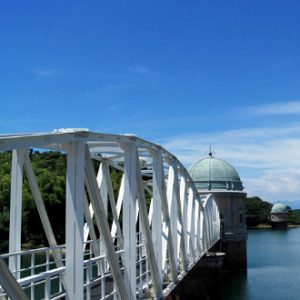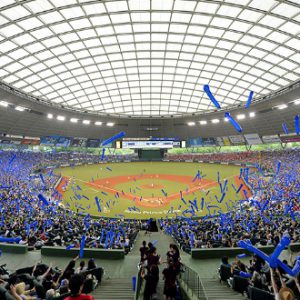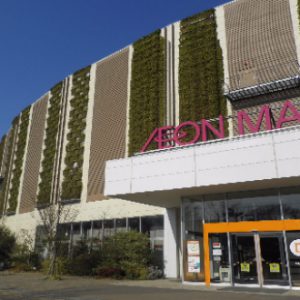 Properties with close conditions